Kazuya Competition Grade Sencha
Regular price

Sale price

$20.00
A 100% organic sencha, with a perfect balance between sweetness and bitterness, and a delicious honey touch.

With its light green and golden color, the competition-grade organic sencha of Tsuru san comes from the first harvest of the year and also blends Asatsuyu and Yabukita together.

Full-bodied, fragrant, and packed with umami, it balances sweetness and bitterness in a perfect manner and leaves a wonderful clear honey taste on your palate.
Net Weight: 50g
Origin: Saga, Japan
Grade: Competition Sencha
Organic: Yes
Cultivars: Asatsuyu, Yabukita
Conservation: 1 year unopened
Optimal Tasting: Within 6 weeks after opening
Hurry, only 3 items left in stock!
Share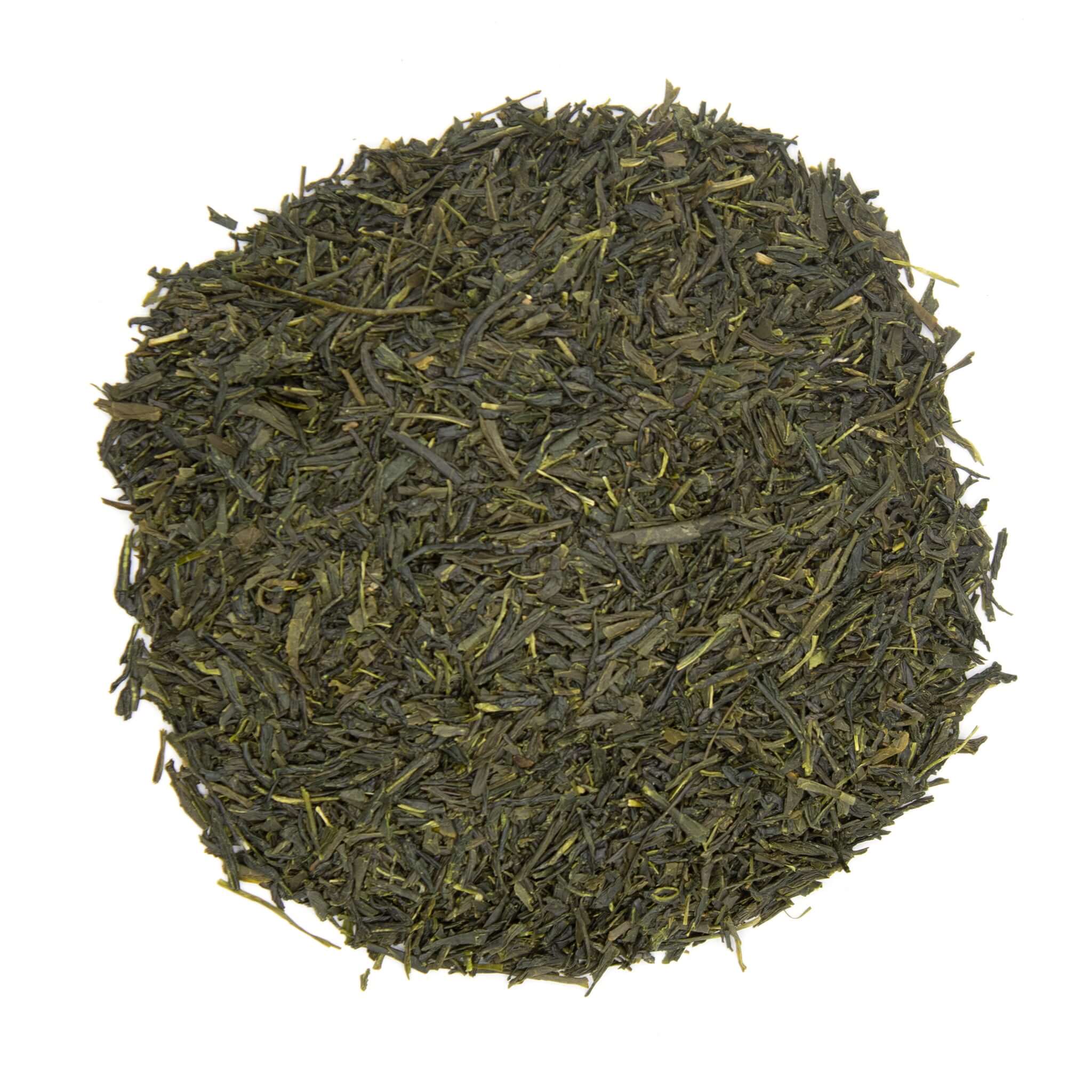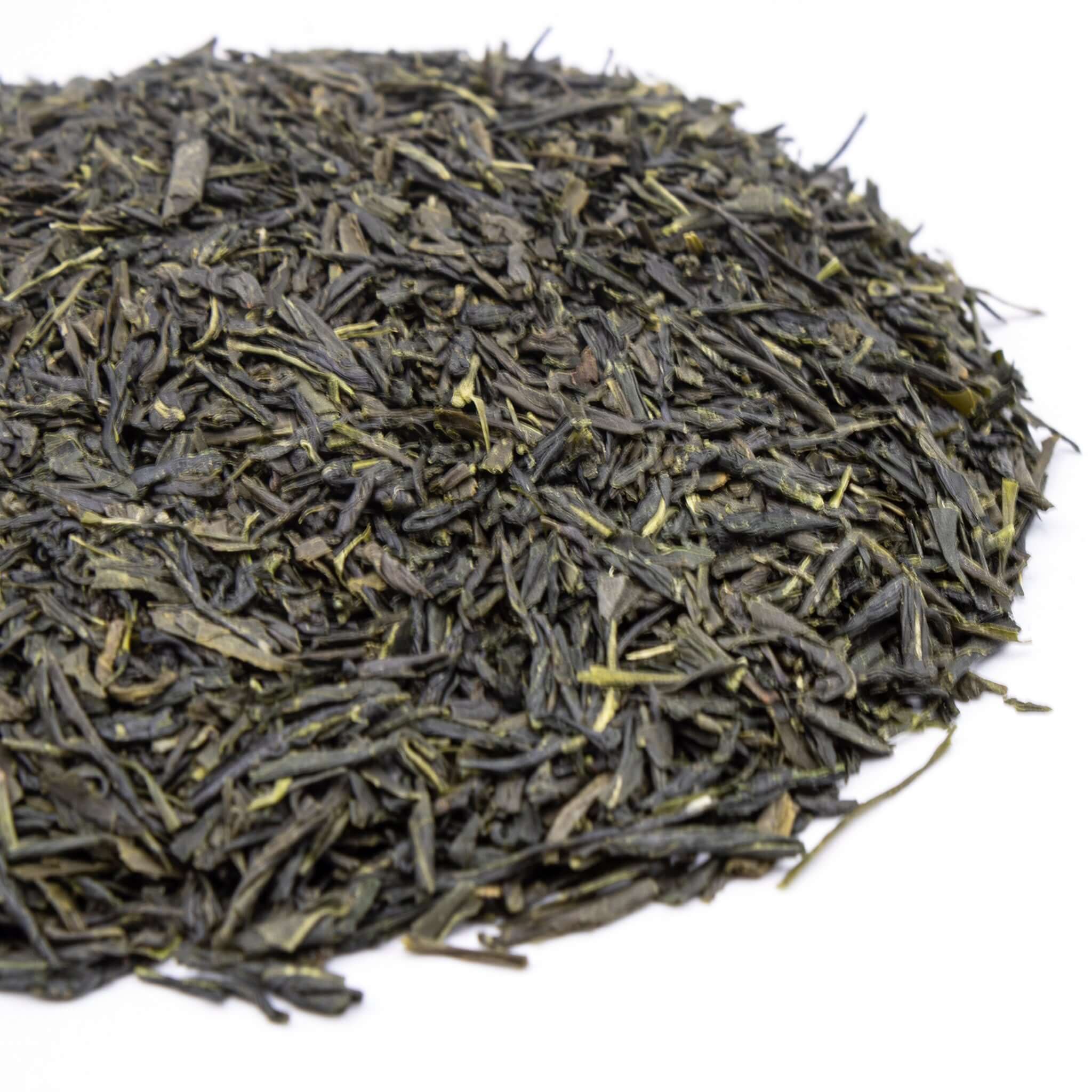 Product Details
About The Producer

TSURU KAZUYUKI

The Tsuru Cha En plantation was founded in 1959 by the father of the current business owner, Tsuru Kazuyuki san. Since Tsuru san took over the operations in 2007, the tea production has switched to a 100% chemical and pesticide-free process. In 2017, they received the Special Farming Products Certification from Saga prefecture. Today, Tsuru san is one of only four green tea producers in Kyushu, along with Irie san in Yame, who grows tea in a completely pesticide-free manner, bringing him 'above' organic standards.

Tsuru san explains: "More than 80% of our tea trees are over fifty years old. Our constant care and pruning have allowed their roots to go deep in the ground, and benefit from all the advantages of a soil rich in nutrients. The trees absorb large quantities of minerals, making them resistant to insects and illness, even without the use of any pesticides.
We grow our leaves in a pesticide-free environment, in a location high in the mountains, where a large temperature difference and deep mists make it possible for the leaves to create the nutrients that will yield a sweet and umami-rich tea.
Great tea!
Great quality tea, I am very pleased with my purchase! Thank you.
A true premium tea, you can taste the diff...
A true premium tea, you can taste the difference when compared to other teas! Rich bodied, savory seaweed umami.