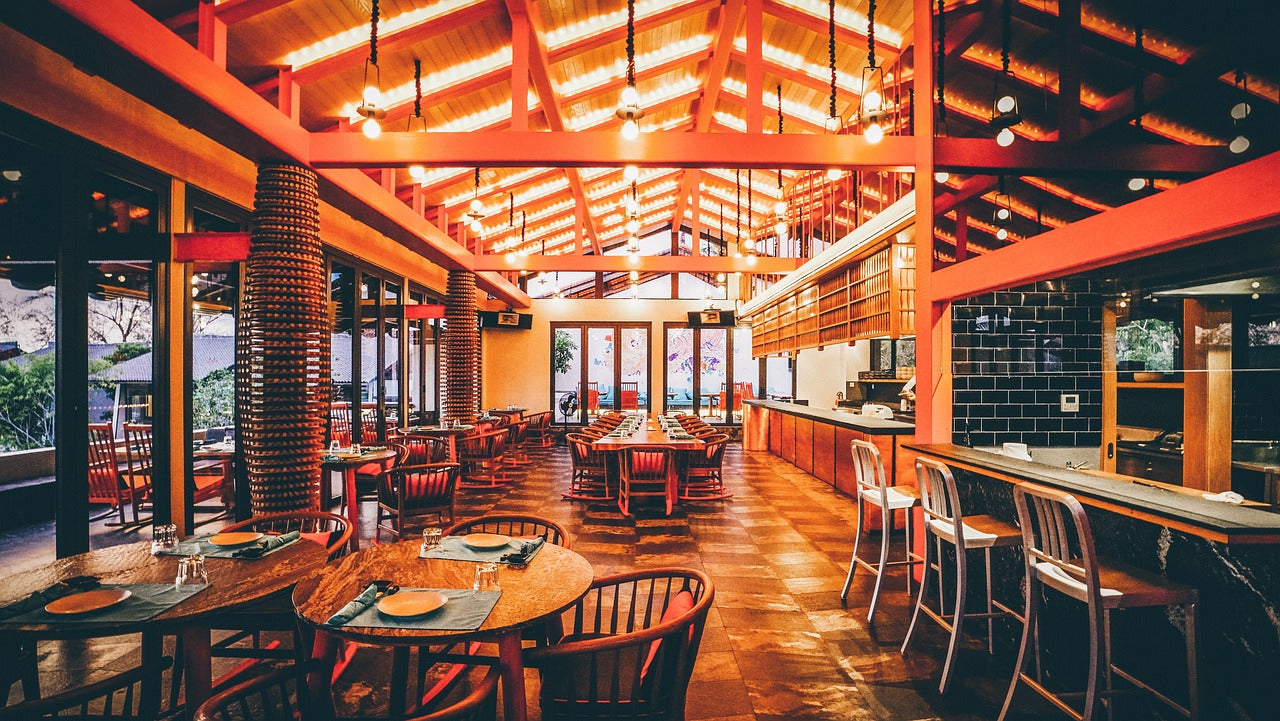 For Restaurant Owners
The teaware offered at Inoue Tea is not only unique but we believe that it also portrays the culture and thoughts of the craftsman behind the design. We hope these pieces can be used to serve the tea and matcha throughout the guest's dining experience. 
Inoue Tea is pleased to offer an industry discount to our restaurant owner customers. To learn more about our benefits, please fill out and submit the membership form below:
* Please allow 4-5 business days for your membership to be processed, once your application has been processed/approved you will receive an email from us. In the comment section please specify your restaurant as well as the address.
Details for business ordering
We currently accept business orders from the U.S. only.
We do not accept general merchandise resellers or Amazon store resellers
We do not support dropshipping fulfillment at our warehouse.