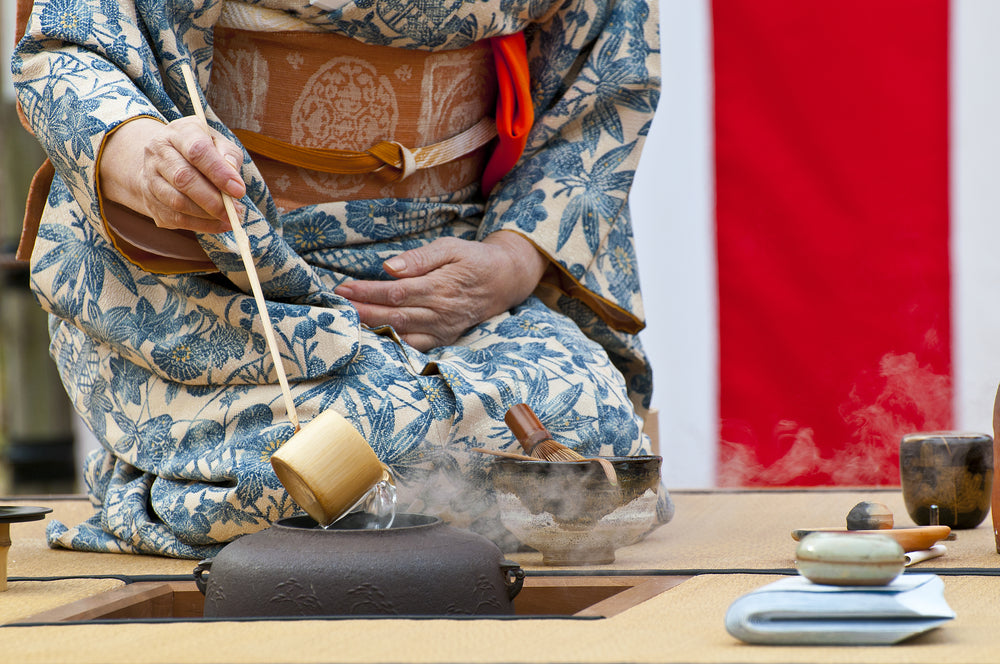 Our Story
Inoue 井上 started off as a vision, turned into a passion to share our love of Japanese Tea and Teaware with the world. We chose the name Inoue in honor of our tea master, who first shared his love of tea with us. 
Throughout Japan, you will find many teawares with distinctive characteristics cultivated to bring out the true essence of tea. Each piece holds a unique story about the craftsman, the culture, and history. Selecting, and arranging to enjoy the harmony and zen of teaware paired with tea have been rooted deeply as part of Japan's daily life. 
At Inoue Tea, we believe that it is our responsibility to carry on this tradition and continue the story. By working with small, artisanal Japanese tea producers who are passionate about their craft, and are working towards preserving and perfecting the art of Japanese Tea.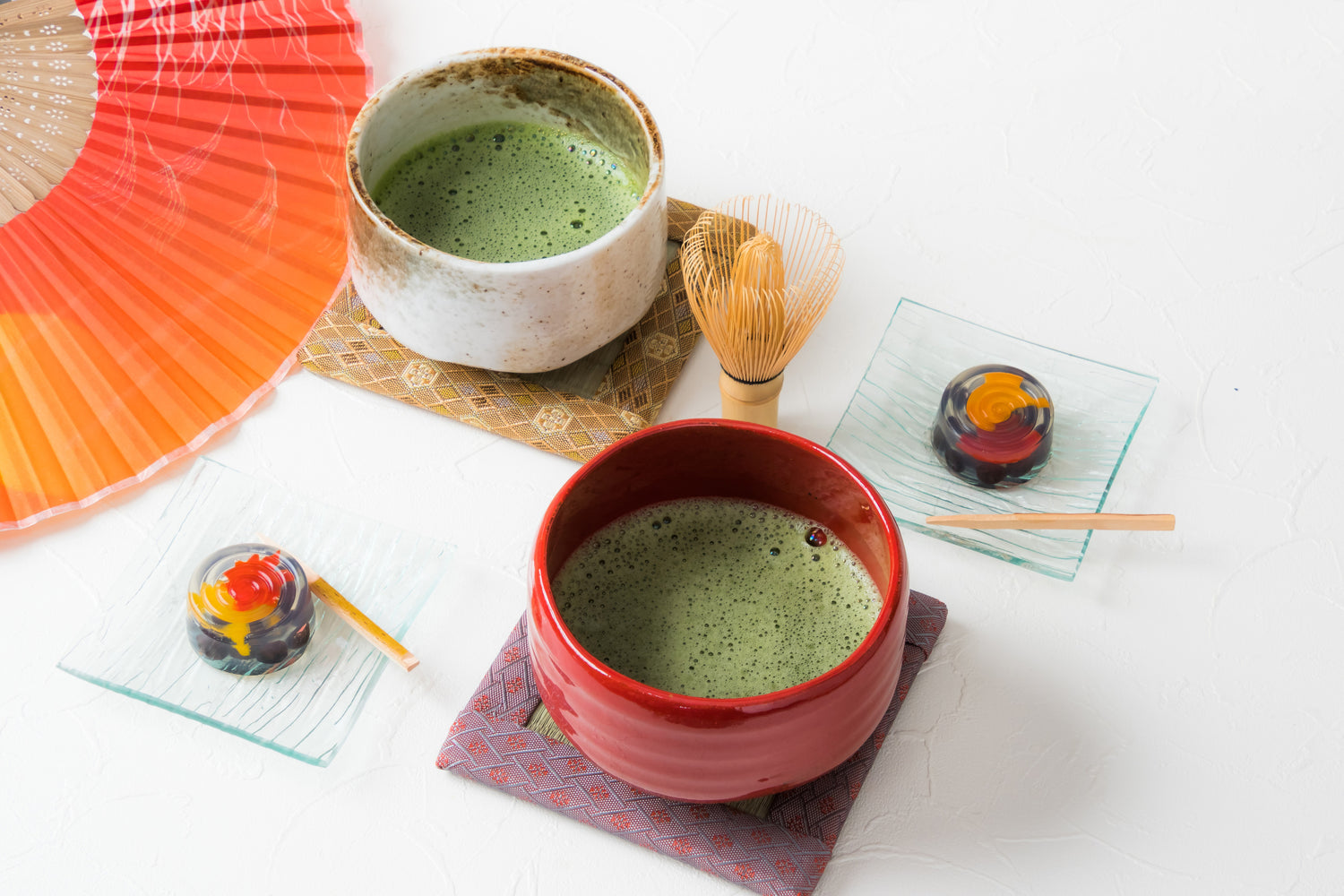 Our Mission
Over the years, the Japanese tea industry has experienced a lot of change. Many older generation tea farmers have retired. We believe it is our mission to preserve what is left and share the joy and passion of these tea farmers and kilns who are working hard to continue Japanese Tea Traditions.
It is our belief that by pairing tea with teaware made with care and attention, the perfect cup of tea is created. Using well-crafted teaware turns the task of making tea into an enjoyable and relaxing experience. That is why we aim to share high-quality Japanese teaware with the world. In today's busy society, we notice that people often forget to take a moment to breathe. We hope that by taking the time to prepare a cup of tea, one can take a break from their busy day and find peace within their inner self.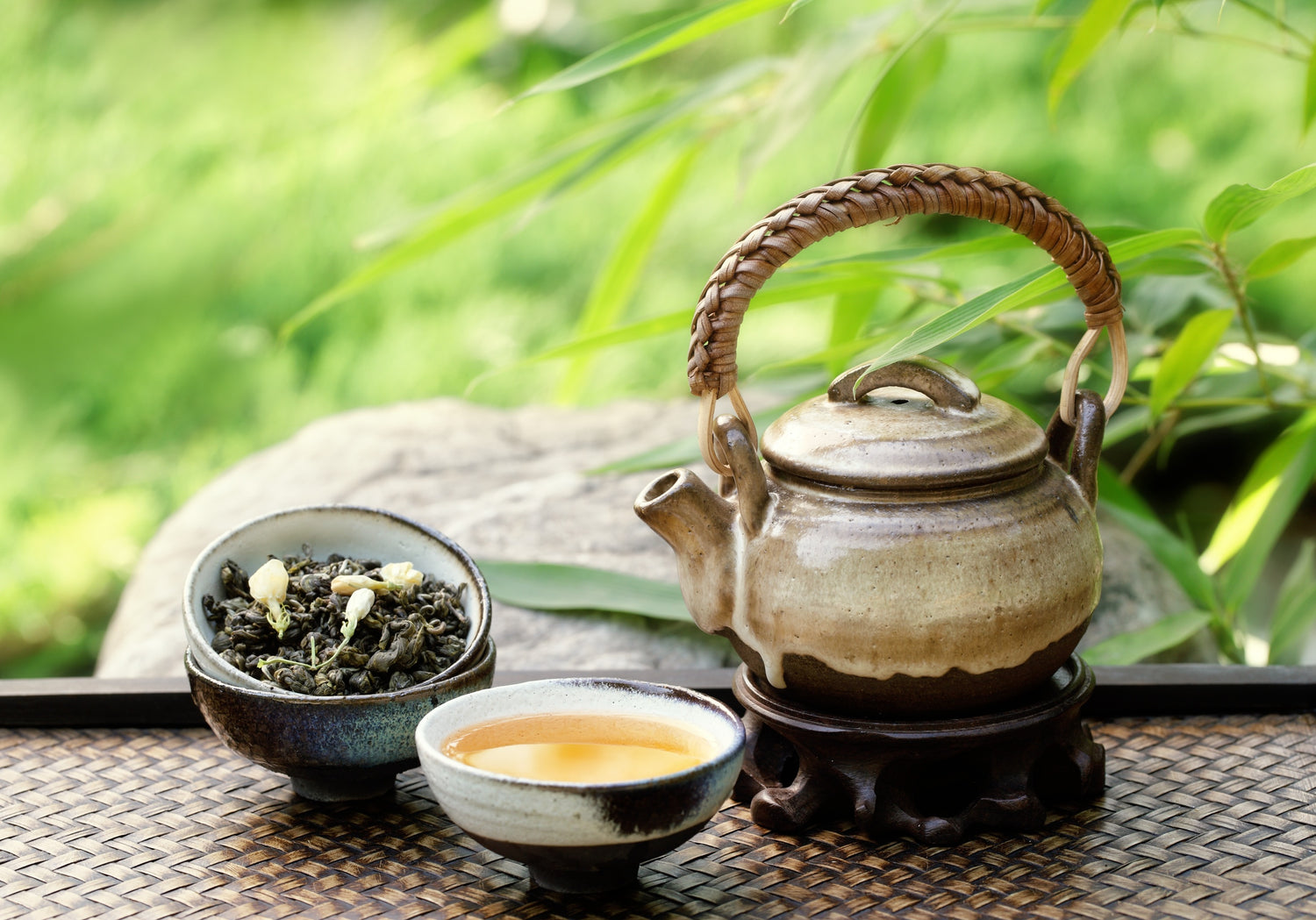 Our Values
Our key focus is quality, which we believe is something that should never be compromised. Here at Inoue, we only focus on premium-grade teas. It is our passion to pay close attention to every step of the process, from choosing the finest leaves to growing and harvesting. Each batch is picked and processed with the utmost care and respect.