Gosu Rock Blue Yunomi - Japanese Teacup
Regular price

Sale price

$15.00
This unique teacup features a stone blue color, giving it a rustic look with a feel to match it. Hand-crafted with care, this teacup is sure to be a beautiful addition to any occasion.
Known as Mino ware, or Minoyaki 美濃焼 refers to Japanese pottery that was produced in Mino Province around the towns of Tajimi, Toki, Mizunami, and Kawagoei in Gifu Prefecture.

Throughout Japan's tea ceremony culture, a common purpose is to pursue the natural state of beauty. Thus you will often see teacups and ceramics formed using natural and coarse clay at first. Mixed with different styles of ancient and modern times, you can see the evolution and tradition of these kilns.
Dimension
: 3.8"(W) x 3.3"(H)
Capacity
: 10oz
Origin
: Japan
Handwash
Share
Ships from the United States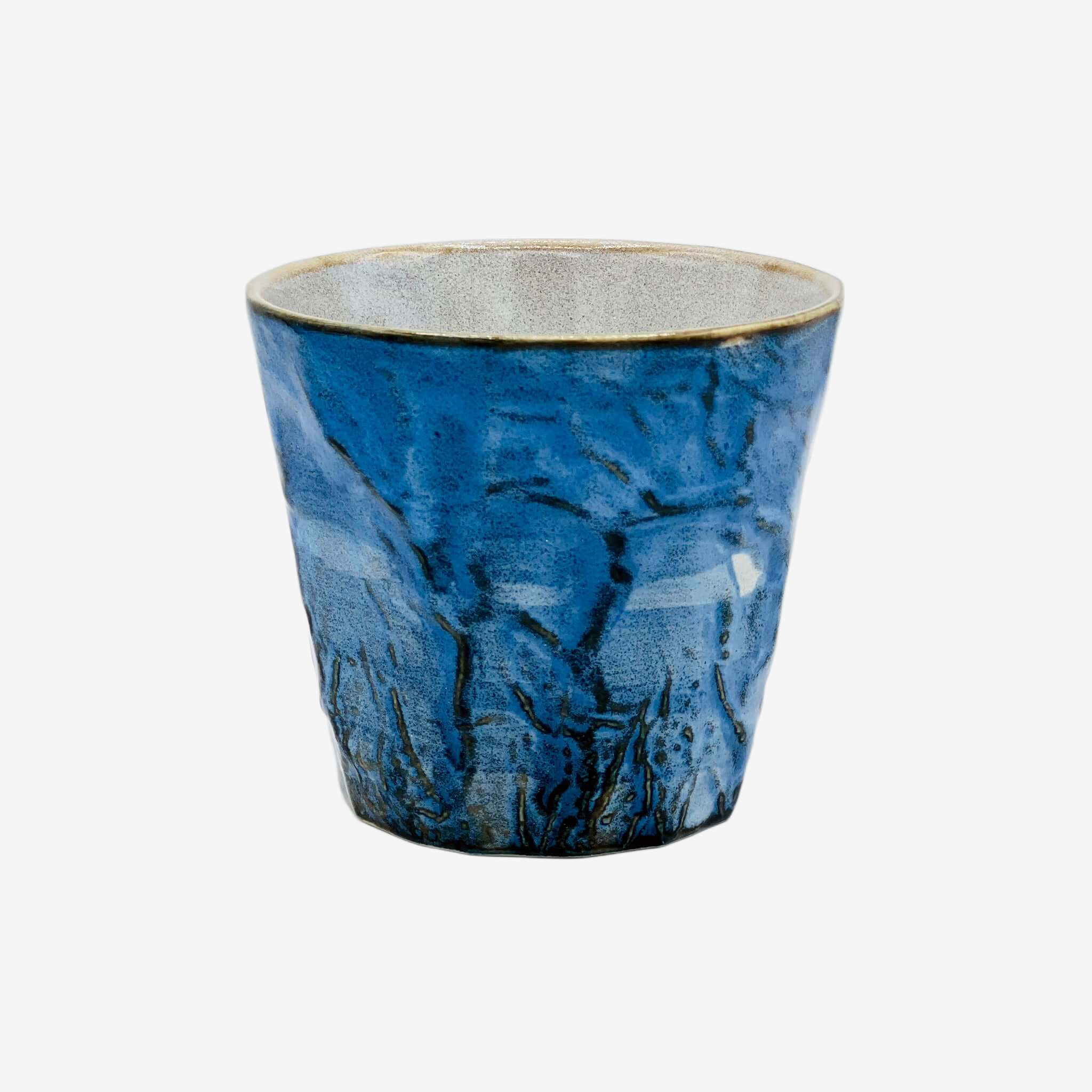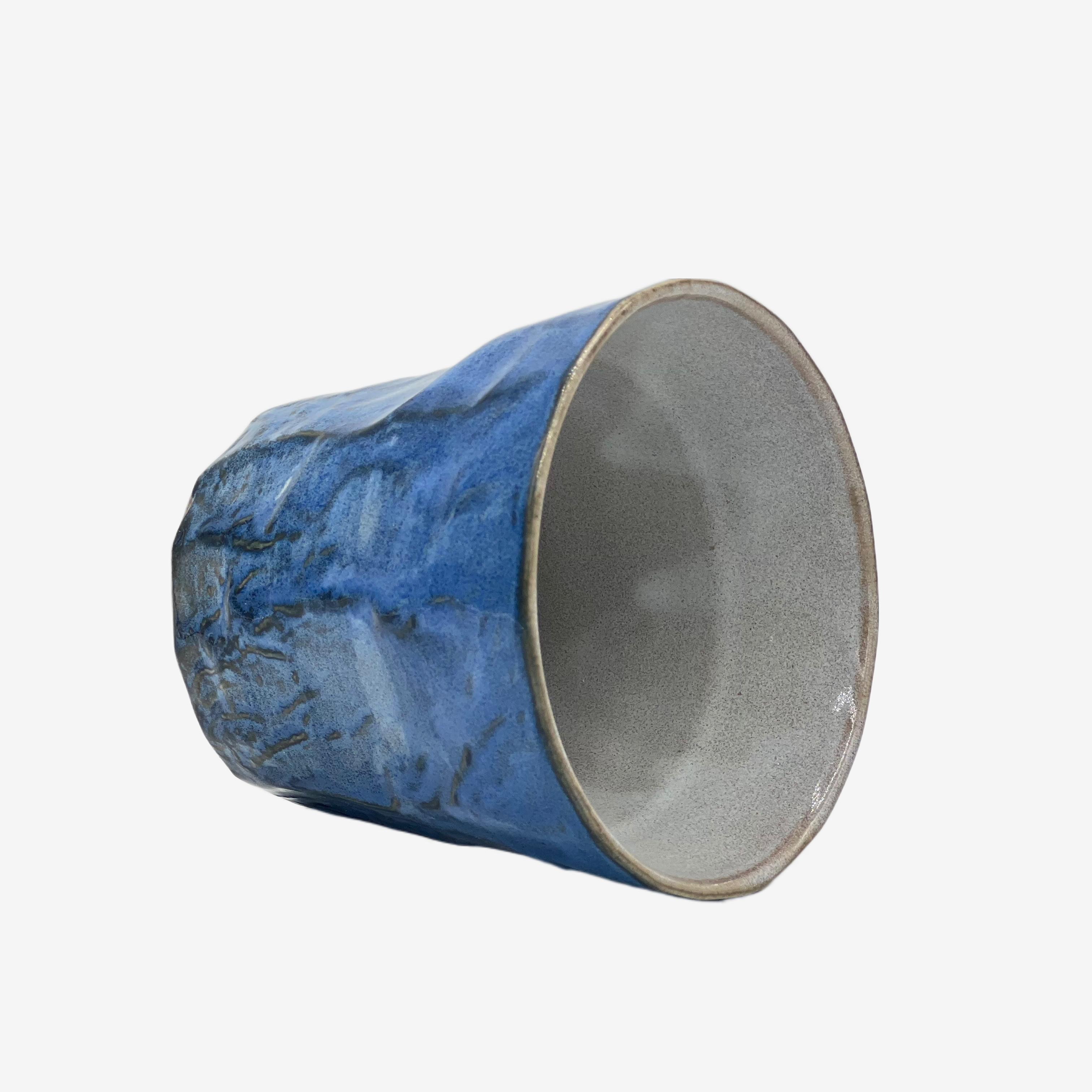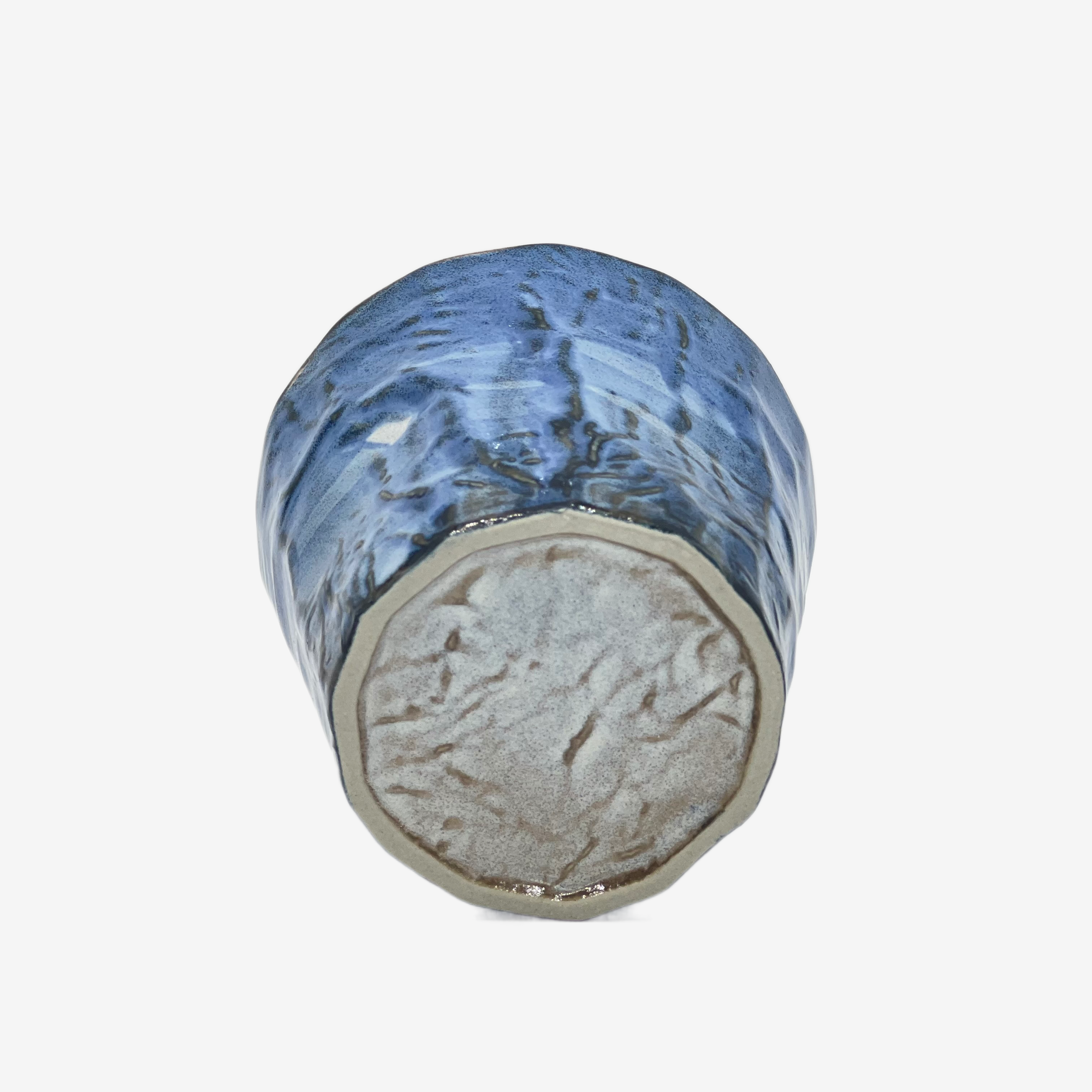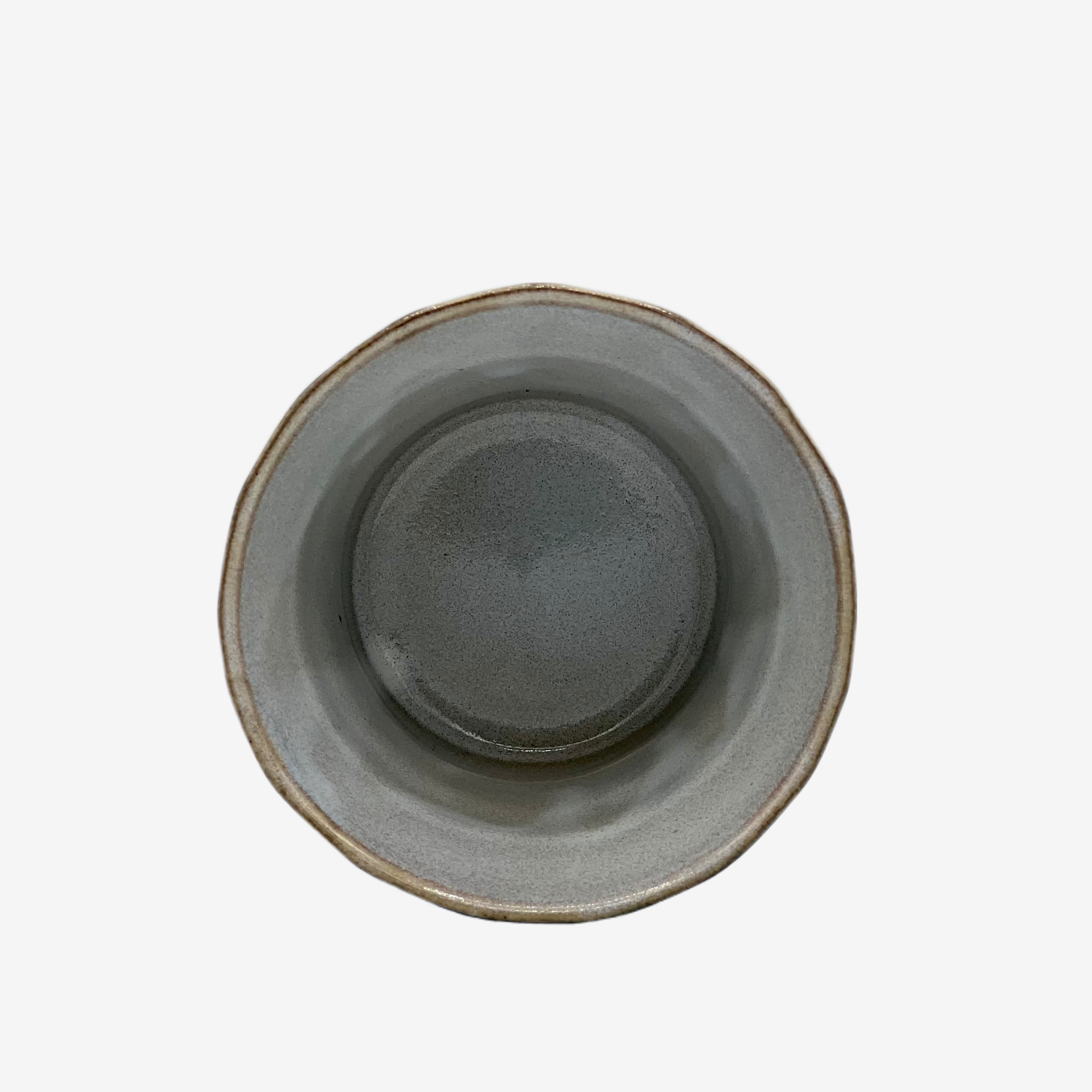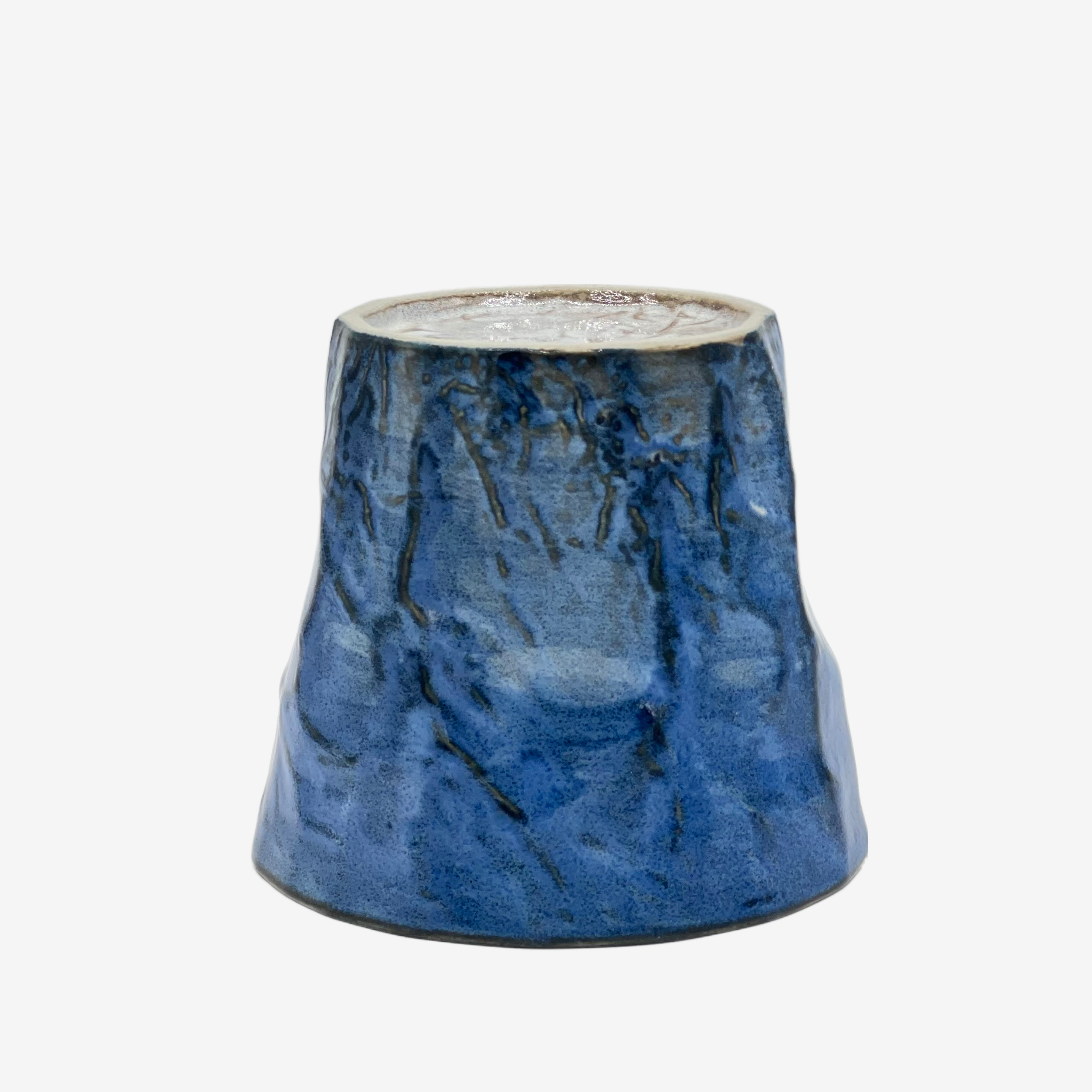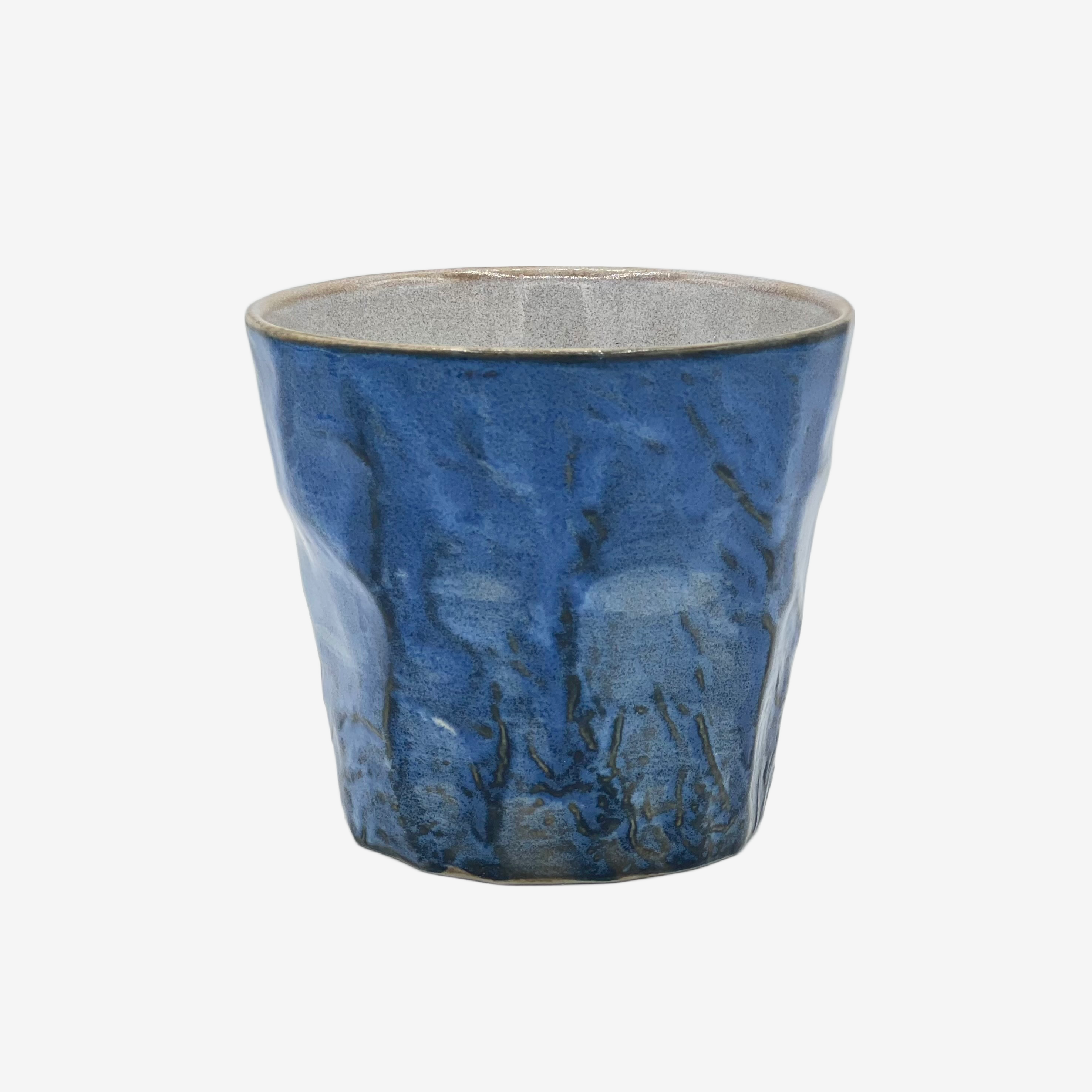 I love the design, the color is vibrant an...
I love the design, the color is vibrant and beautiful. The interior showcases the color of your tea very well