Nishide Heritage Grade Uji Matcha
Regular price

Sale price

$30.00
Tasting Profile: Rich, creamy & bitter sweet 
Awarded the Prix D'Argent (Silver Medal) at the Japanese Tea Selection Paris competition.
Zenjyoji area, where the Nishide family is located, is a small district at the side of the Tawara River, a tributary of Uji River. The Zenjyoji temple was first built in 987, and the lands in this area was administered by the temple for centuries.

Modern Heritage Grade, Matcha Kuwari uses only leaves from the region of Zenjyoji in Ujitawara. The family named it "KUWARI" which was the name of Zenjyoji before the middle of Heian era.

Tencha tea leaves blended and refined by Nishide-san are then ground into fine matcha powder at his partner's matcha stone mill factory. Leaves themselves are shaded under modern canopy shading for some 40 days (varies from year to year) for extra rich savory umami flavor.

Net Weight: 20g
Origin: Ujitawara, Kyoto
Grade: Heritage Matcha
Conservation: 6 months unopened
Optimal Tasting: Within 6 weeks after opening
Share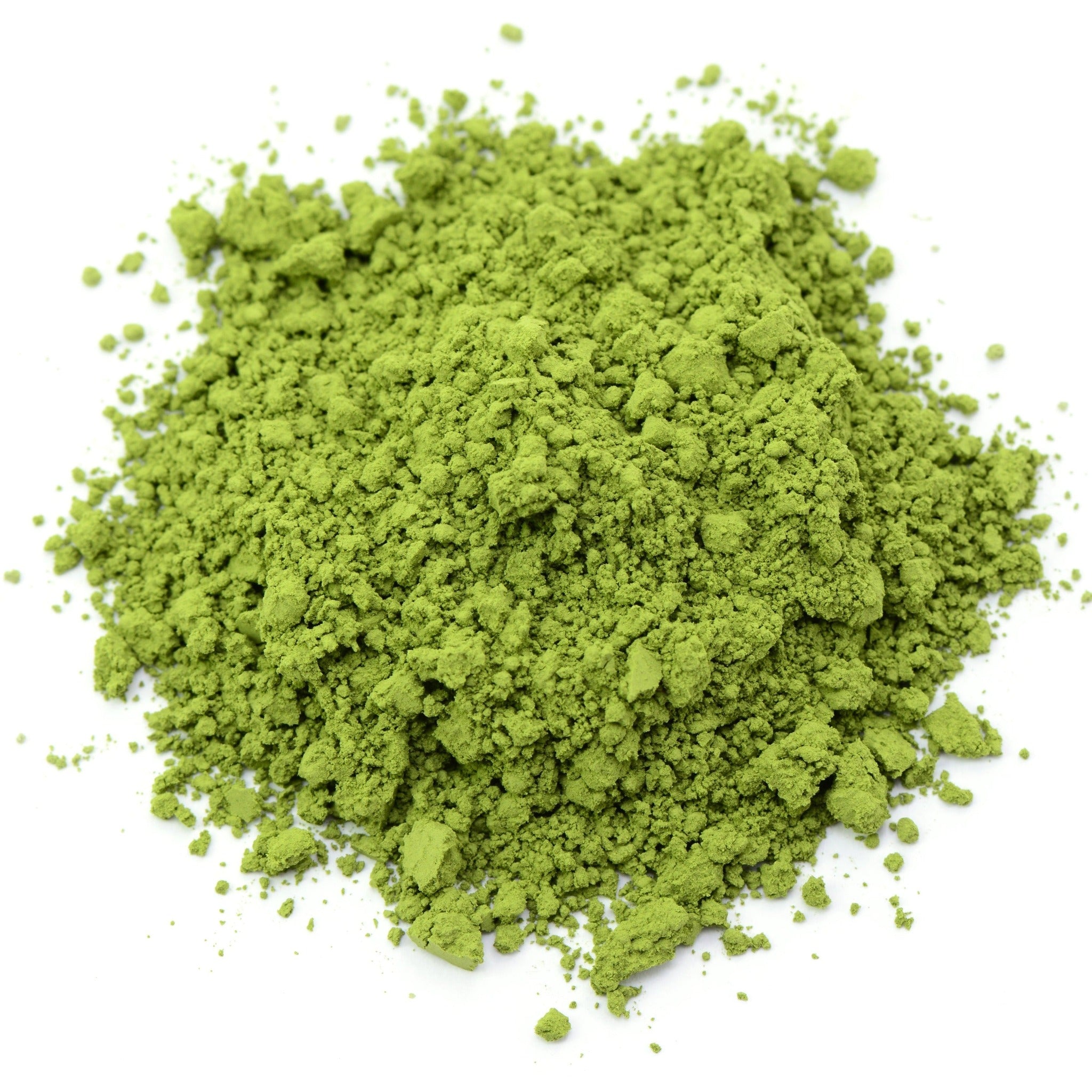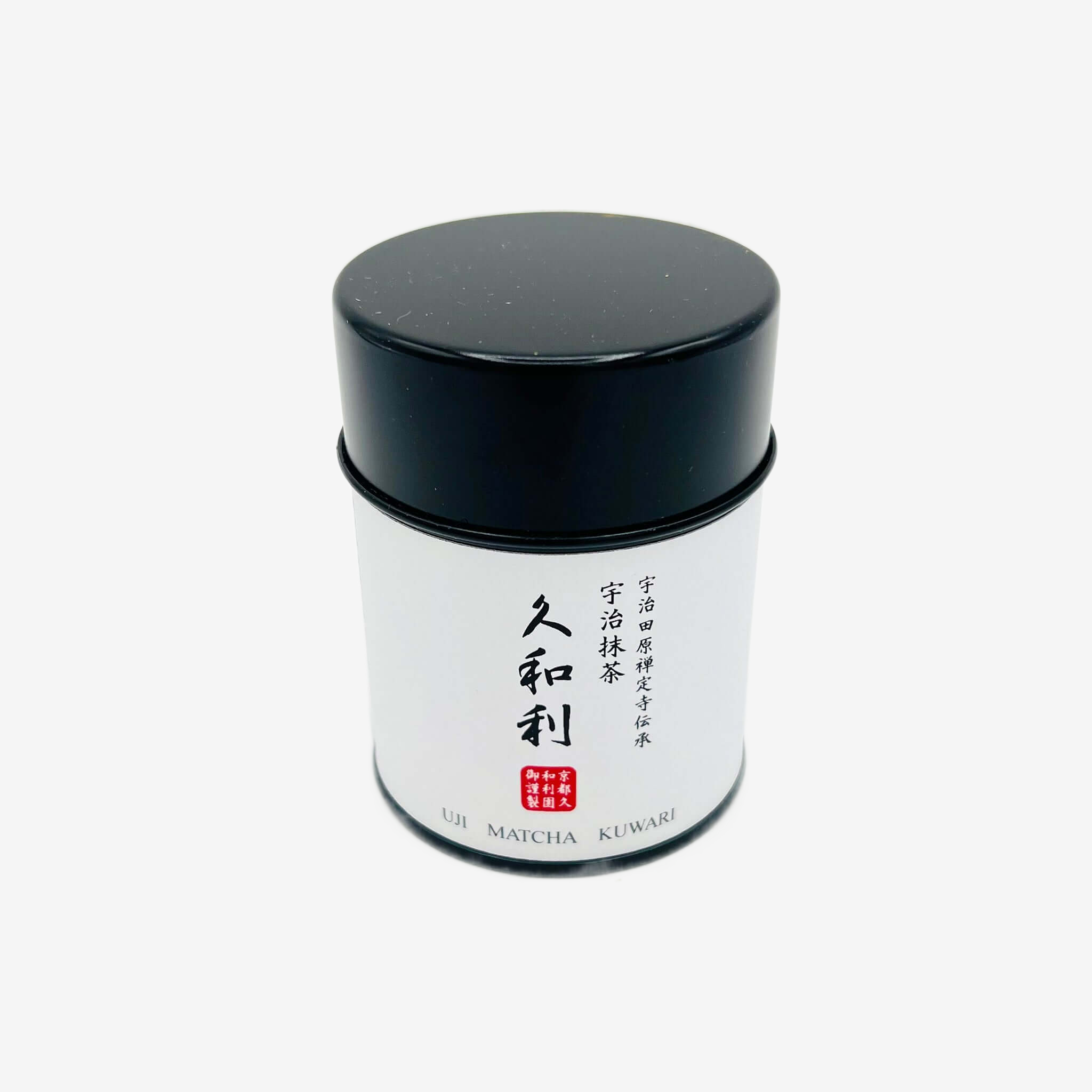 Product Details
About The Producer

The Nishide Tea Factory is managed by husband and wife team, Takashi and Atsuko Nishide and their family. Established over 140 years ago, the Nishide family buys aracha tea (unrefined leaves) from severy partner tea farmers in Kyoto and surrounding prefectures, and refines them further to craft high quality tea leaves that are uniform in color and shape, and of course excellent in flavor.