Kotaro High-Grade Tamaryokucha
Regular price

Sale price

$15.00
A high-grade organic Tamaryokucha. Deep-steamed, low in caffeine, with next to no bitterness, and a subtle touch of umami. First harvest tea.

This high-grade organic fukamushi tamaryokucha comes from the first harvest of the year in May but its leaves are plucked later than for its 'elder brother', KOJI, and are therefore more mature.
We enjoy the fruity and sweet aroma that greets you as soon as you open the bag. A blend of yabukita and several other cultivars, KOTARO is a tea that you can drink throughout the day thanks to its low caffeine levels.
Once brewed, this Tamaryokucha is sweet, with no bitterness, and packed with aroma. Its umami is subtle but unmistakable and leaves a full and round feeling in your mouth. Ready in less than a minute with 80C-degree water, KOTARO is very easy and quick to prepare.

Net Weight: 50g
Origin: Oita, Japan
Grade: High-Grade Tamaryokucha
Organic: Yes JAS
Cultivars: Yabukita
Conservation: 1 year unopened
Optimal Tasting: Within 6 weeks after opening
Hurry, only 12 items left in stock!
Share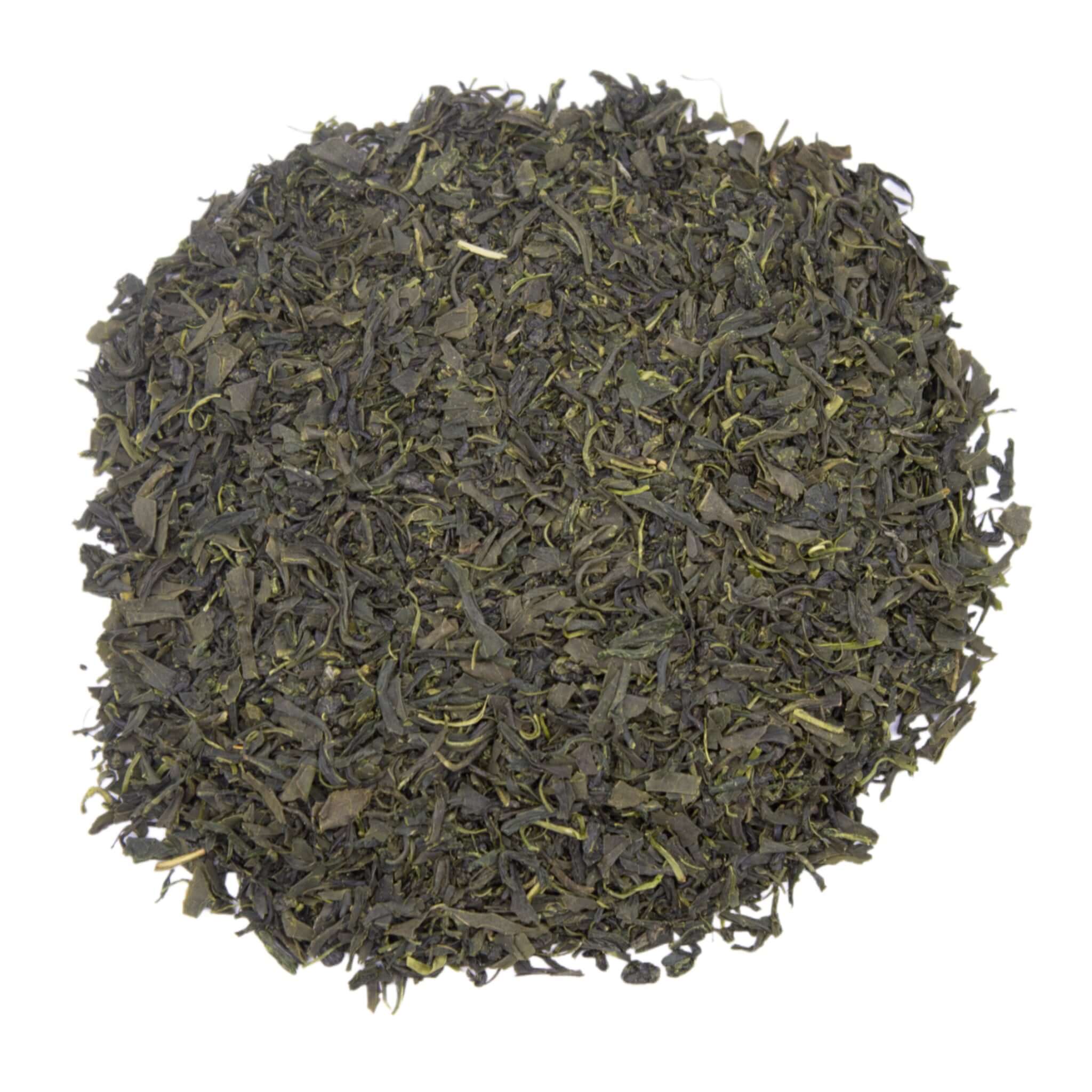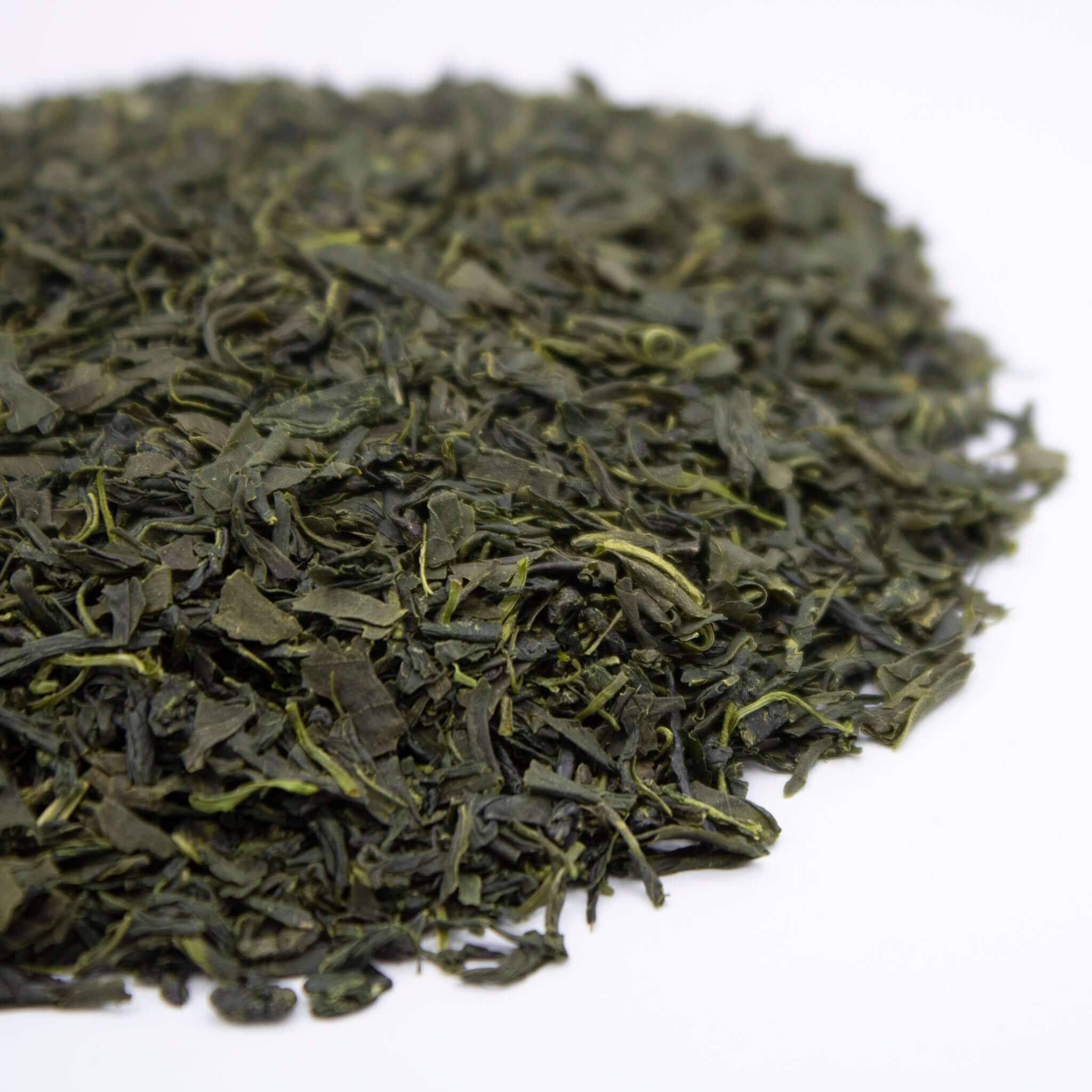 Product Details
About The Producer

TAKAHASHI YUZO

Established in 1963, the Takahashi green tea factory is located in Usuki (Oita pref., Eastern Kyushu) and produces organic green tea since 2001. It was the first green tea farm in Oita to receive the organic JAS certification in 2001.

Takahashi san is now the second generation of his family to lead his business and is specialized in tamaryokucha, a green tea known for its jade color (tama), quite similar to sencha, but whose leaves have a curly shape, and not needle-like.

The very last stage of the processing method is different: the tea leaves are put inside drums and dried with hot air.
Very fragrant, with scent of spring flower...
Very fragrant, with scent of spring flowers, pair led with deep umami. Notes of lemon and seaweed. If you never had Tamaryokucha, I definitely recommend giving it a try.