Natural Bamboo Matcha Whisk | 100 Prong - Japanese Chasen
Regular price

Sale price

$12.00
This Bamboo Chasen is the essential tool for whisking up your everyday bowl of matcha and for practicing the art of whisking matcha. It features 100 prongs, making it ideal for whisking matcha thoroughly to create a nice rich foam.
Ensure every cup of matcha is perfectly frothy and lump-free with this Natural Bamboo Matcha Whisk Chasen. Designed to make it easy to achieve an expertly whisked cup of matcha, this authentic Japanese matcha tea whisk is a must-have addition for any coffee shop, cafe, or tea enthusiast. Simply add your favorite matcha powder and hot water to a small bowl and use the whisk to briskly trace a "W" shape into the mixture until light, airy, and delicious.
Crafted from renewable all-natural bamboo, this matcha green tea whisk is incredibly durable and heat-resistant.
Care instructions: Rinse with cold water and gently rub the tines to remove any residual powder. Gently pat the whisk dry and place tine-side down on a clean surface to finish drying before returning to the plastic case or matcha stand.
Share
Ships from the United States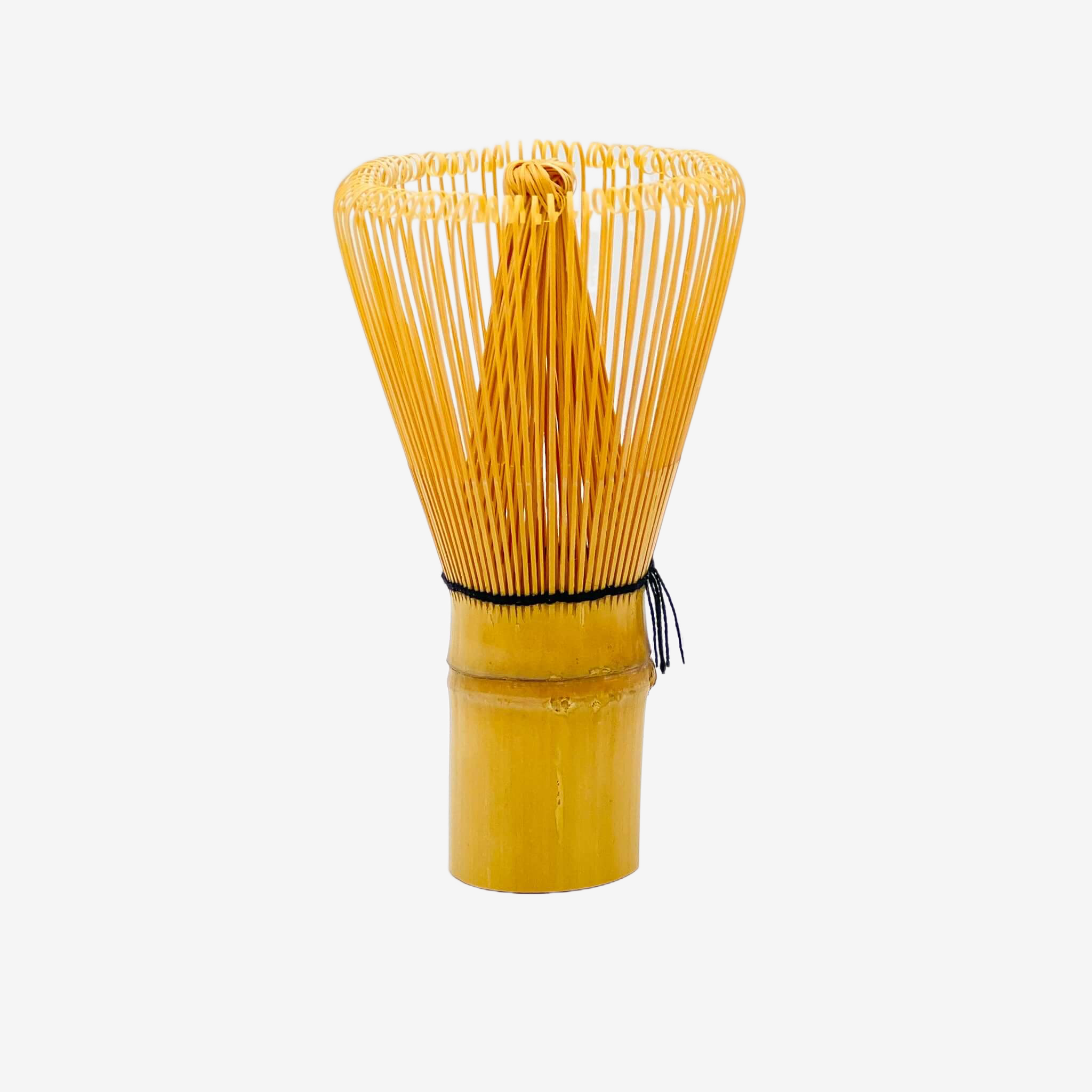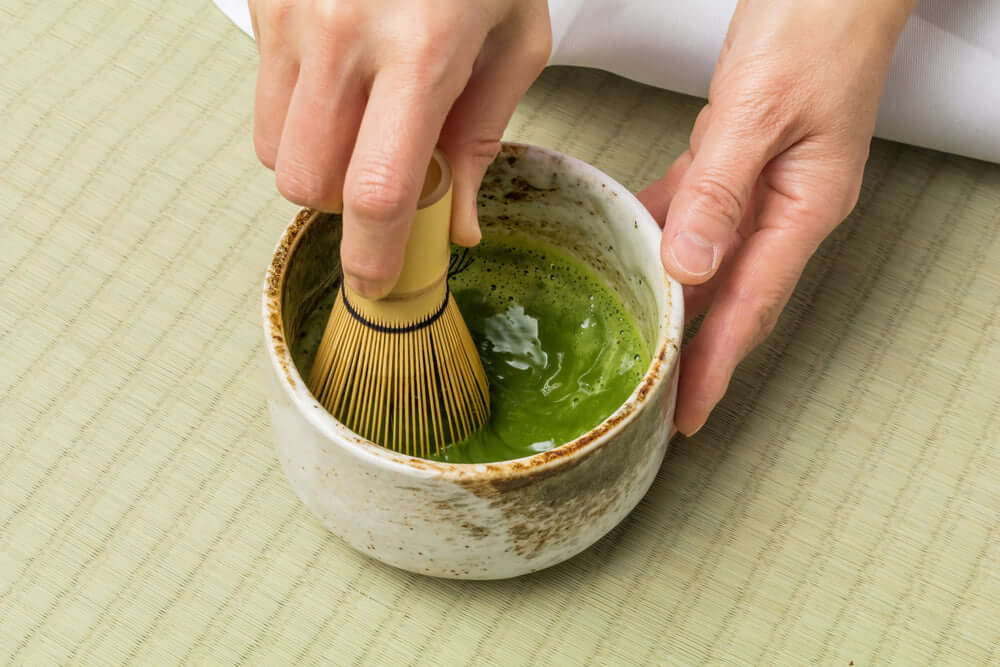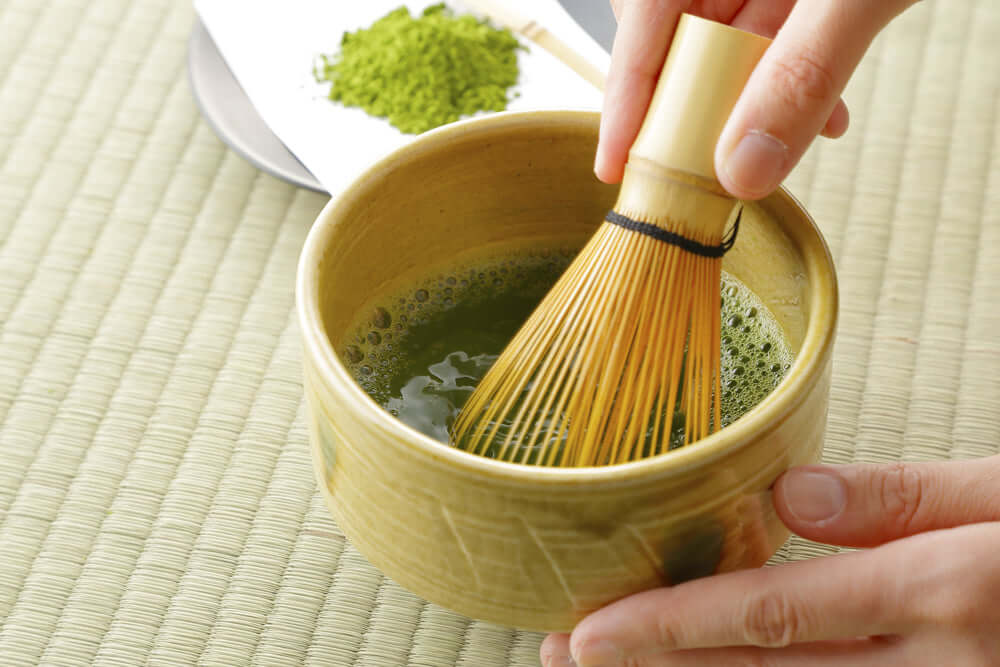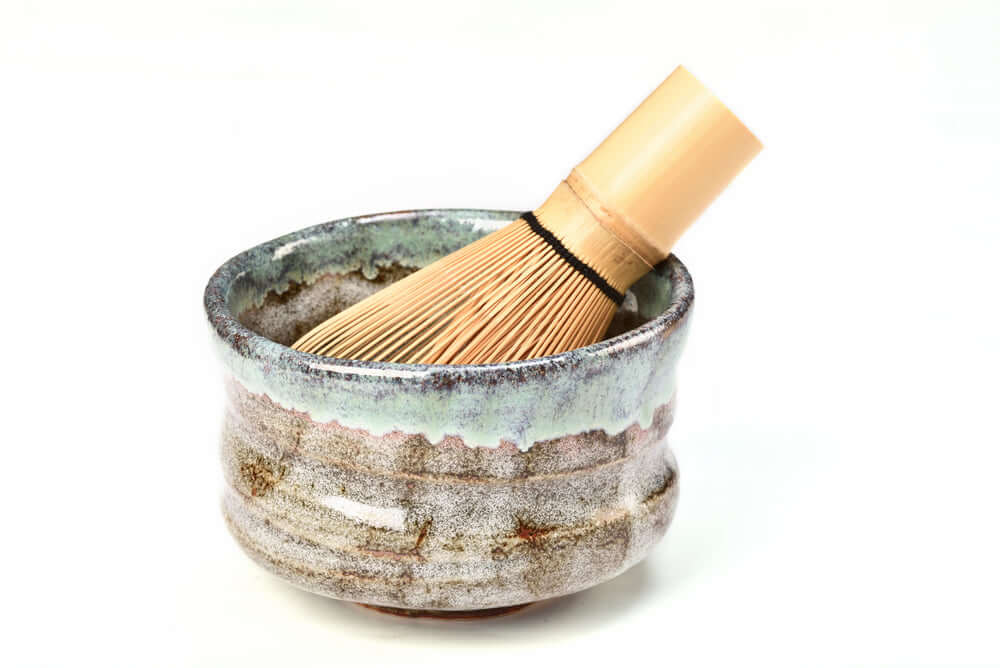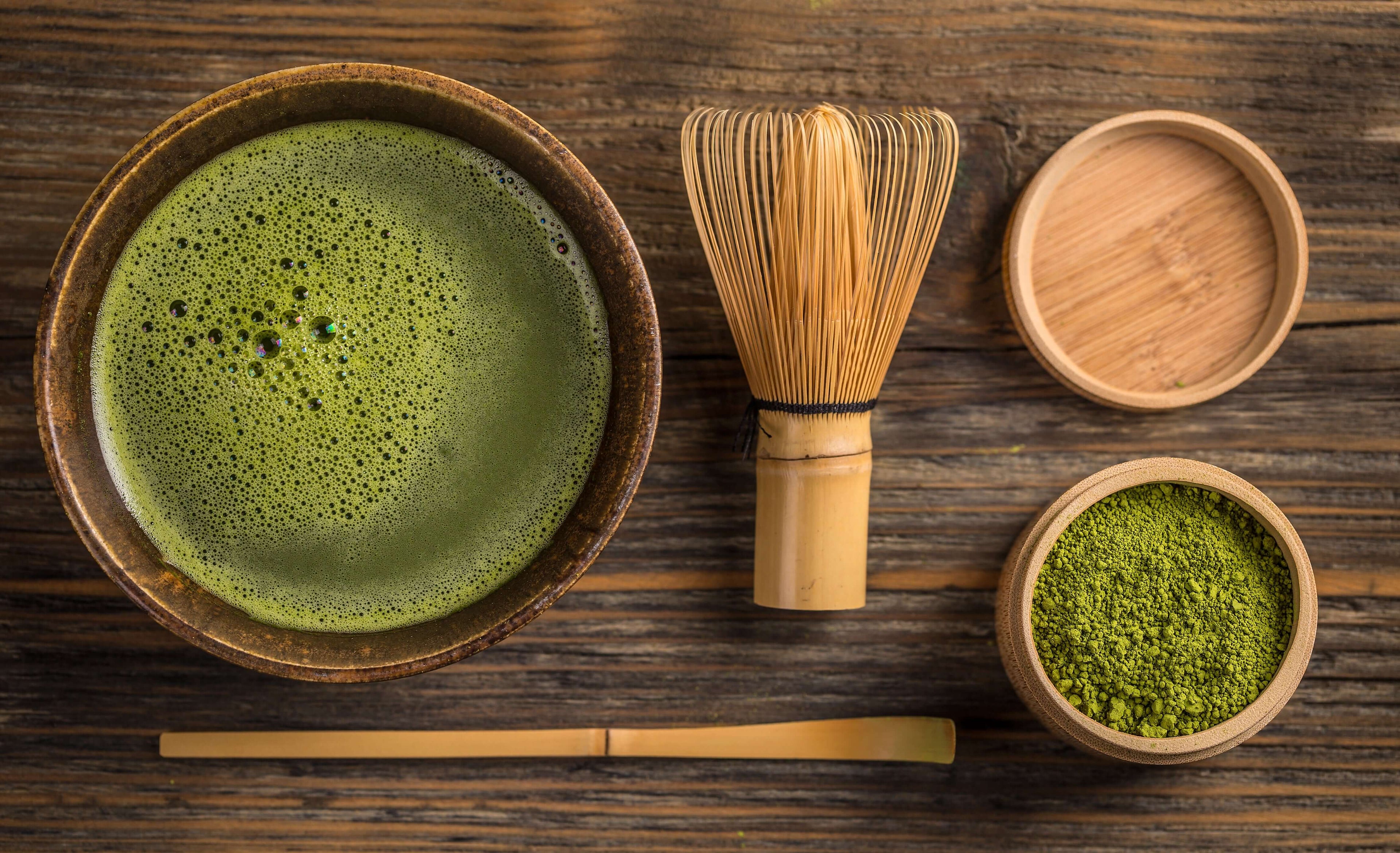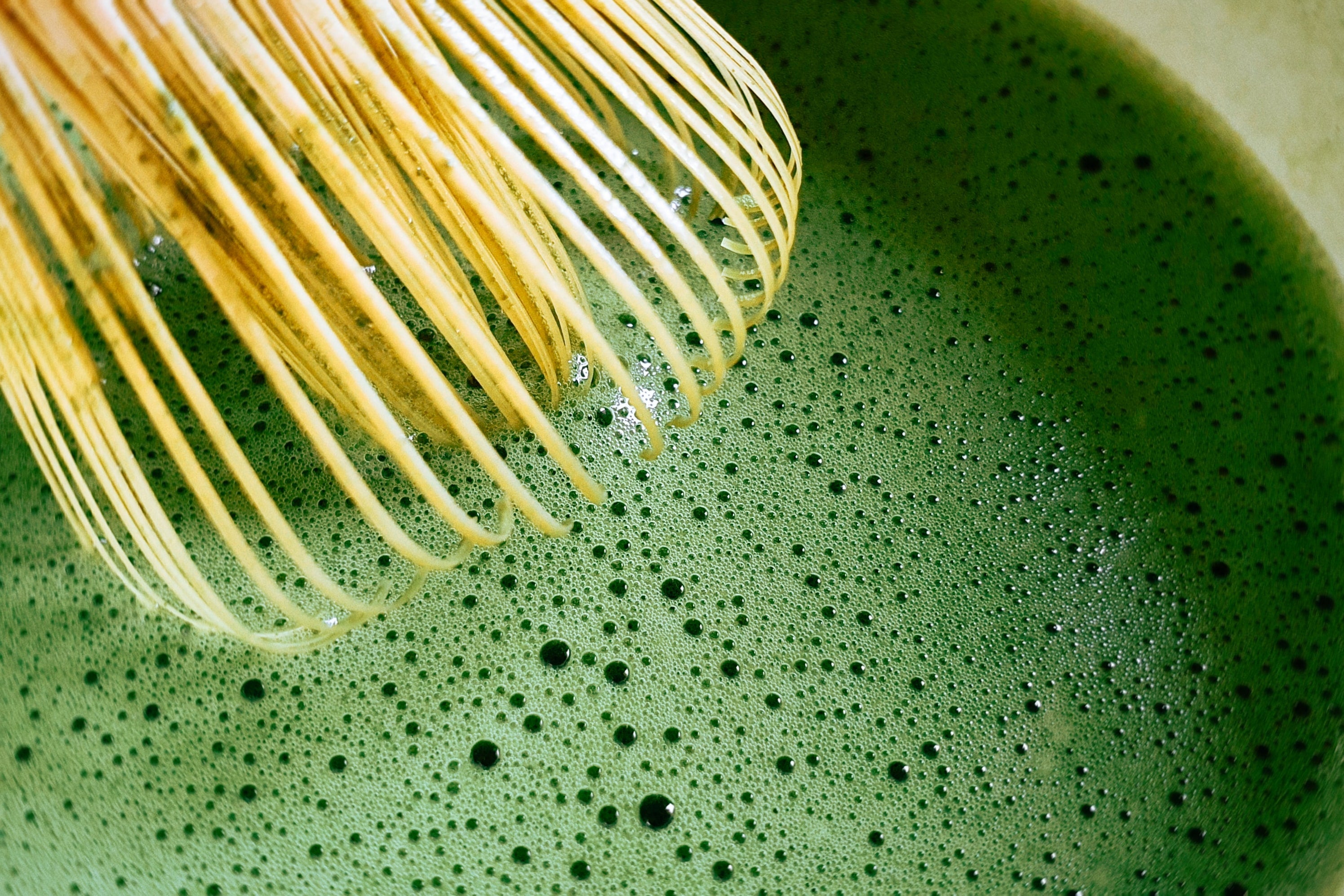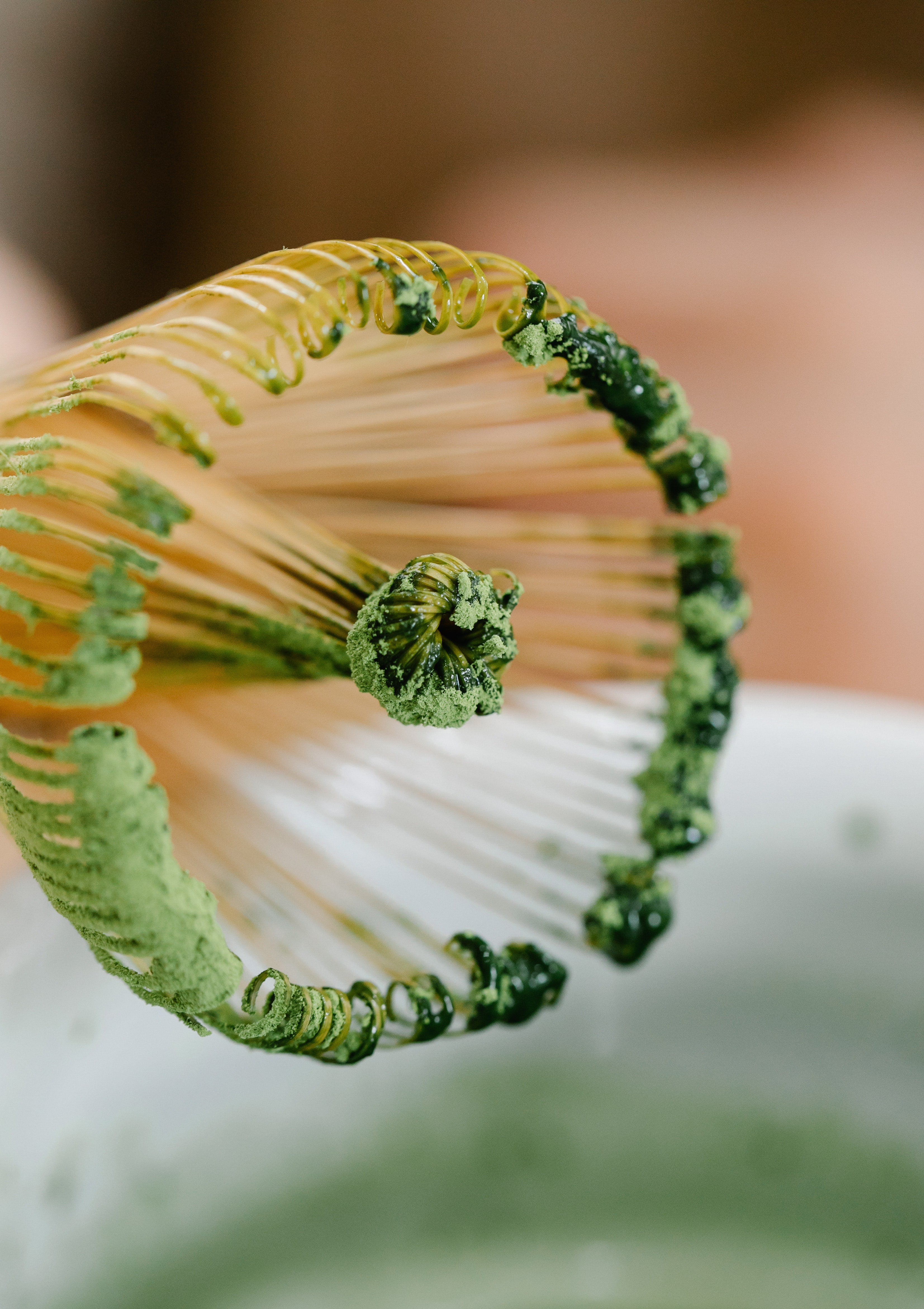 This review has no content.
This review has no content.
Great matcha whisk! Will definitely contin...
Great matcha whisk! Will definitely continue to purchase from InoueTea in the future.
I love this whisk. So elegant. thank you
I love this whisk. So elegant. thank you